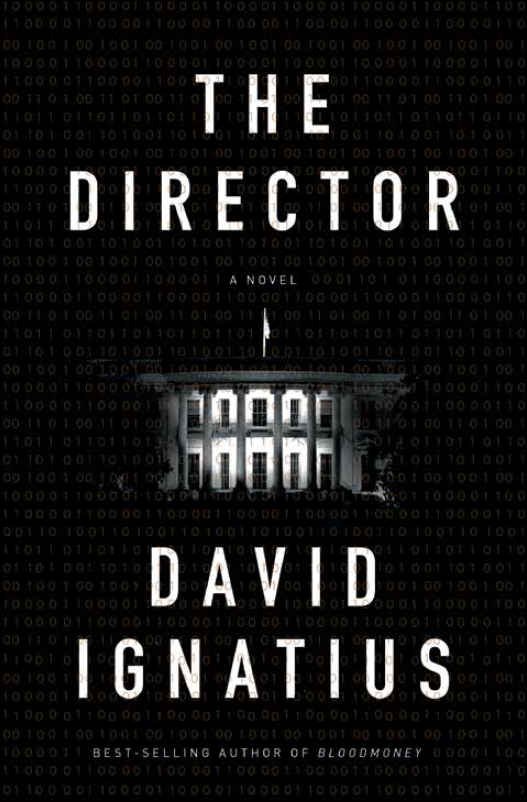 The new espionage thriller from David Ignatius: The Director. An instant New York Times bestseller!
"An entertaining, high-tech ride, full of theme park pyrotechnics and more substantial pleasures."
—Michiko Kakutani, New York Times
"The best part of The Director is watching Ignatius grab the history of American intelligence and use it to divine our technological future. Here's your chance to see inside the CIA. Sculpted with an insider's eye, The Director shows you real people, real espionage, and the real threats to our national security."
—Brad Meltzer, best-selling author of The Fifth Assassin
"Must-read twenty-first century espionage."
–Booklist
"Few understand espionage culture as well as Ignatius."
–Bob Woodward
"A finer ear for language than most thriller writers."
–Entertainment Weekly
Featured Works
---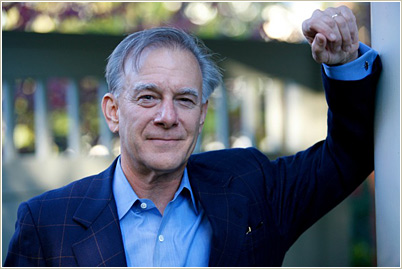 About David
David Ignatius, the best-selling author of Body of Lies and The Increment, among others, and prize-winning columnist for the Washington Post, has been covering the Middle East and the CIA for more than twenty-five years. He lives in Washington, DC.