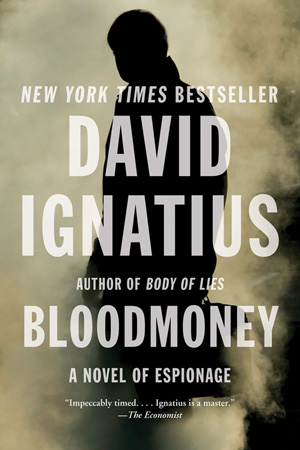 An undercover CIA operative is caught on a secret mission in Pakistan, to the consternation of Pakistan's fearsome intelligence service, the ISI. The CIA and ISI fall into a deadly dispute which is finally resolved through the traditional tribal code, with the ritual payment of 'blood money' to the CIA's victims. That's the real-life story of CIA operative Raymond Davis that was in the newspaper headlines in March 2011, and it's eerily similar to the themes of David Ignatius's new novel, Bloodmoney, the eighth novel in the widely praised series of CIA thrillers by The Washington Post columnist. As in his previous novels, Body of Lies and The Increment, Ignatius has drawn a story so close to the bone that it spooks even intelligence officials.
"A terrific, believable novel."
–Kirkus Reviews
"A slam-bang finish."
–The Washington Post
"Impeccably timed… Ignatius is a master."
–The Economist
Featured Works
---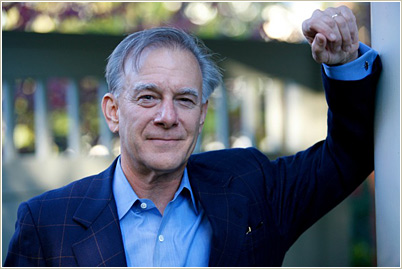 About David
David Ignatius, a prize-winning columnist for The Washington Post, has covered the CIA and the Middle East for many years. He is the author of the bestsellers Body of Lies and The Increment.