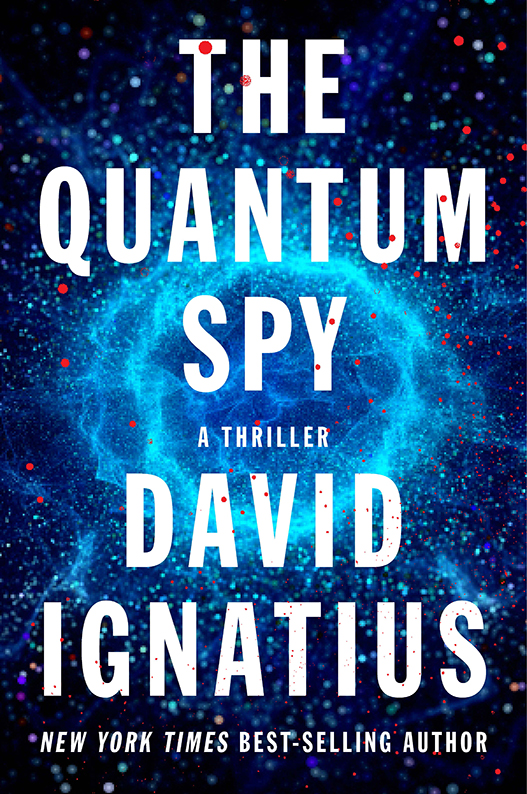 The new espionage thriller from David Ignatius: The Quantum Spy.
In stores now.
"The Quantum Spy provides a thrilling window into the future world of high-tech espionage. David Ignatius may call it a novel, but for those of us who know the work of the intelligence community, this book is nothing less than a real-life insight into the ongoing battle for dominance in the digital world. The names may be fictitious, but what they are fighting about is very real!"
—Leon E. Panetta, former director of the CIA (2009–2011) and secretary of defense (2011–2013)
"Must-read twenty-first century espionage."
–Booklist
"Few understand espionage culture as well as Ignatius."
–Bob Woodward
"A finer ear for language than most thriller writers."
–Entertainment Weekly
Featured Works
---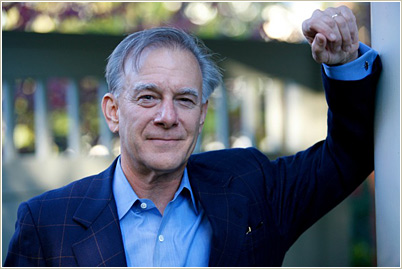 About David
David Ignatius, best-selling author and prize-winning columnist for the Washington Post, has been covering the Middle East and the CIA for more than twenty-five years. He lives in Washington, DC.